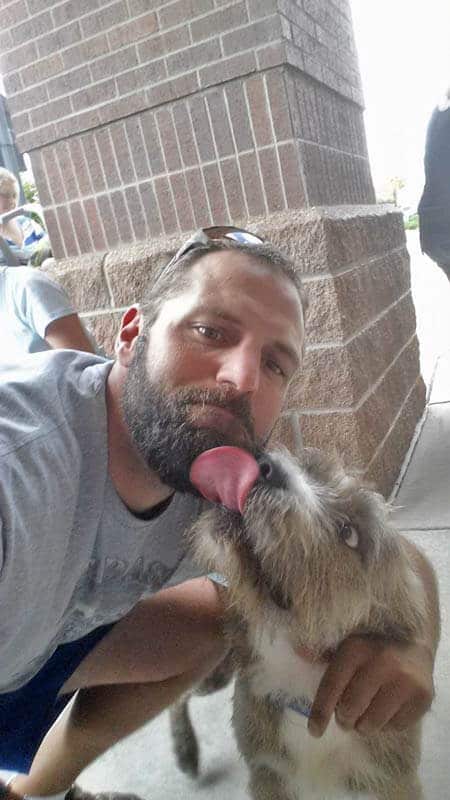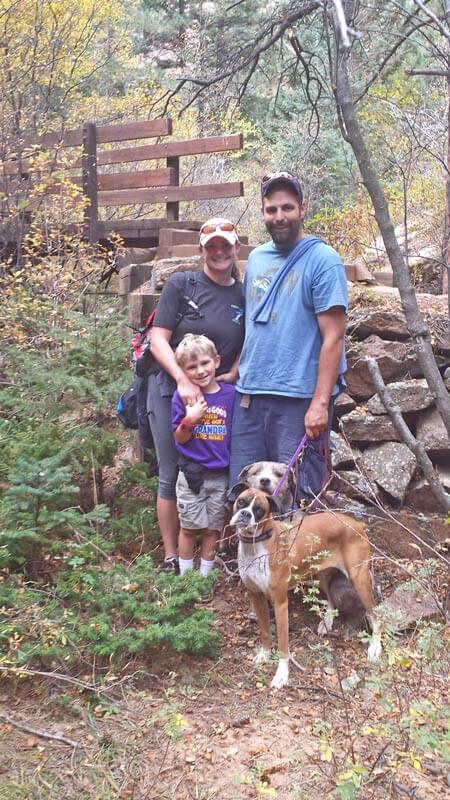 Understanding the Man Behind It All
Ever since JD Woofter was a kid, he was fascinated about training and the bond between us and our canine friends.
Throughout the years he had well-behaved dogs and enjoyed taking them with him on all sorts of outings. His favorite being, Dooby, a mixed breed JD rescued from the pound as a puppy when he was in his late teens. Dooby required only minor obedience training, and constantly surprised JD with how smart he was. JD recalls feeling like he could just talk to him and Dooby would know what he wanted.
After a bad work related accident in 2014, it left JD confined to his home and feeling a little lost and concerned of what the future held. It was soon after he rescued a pitbull-schnauzer mix named, Riggs. After spending time with Riggs, and experiencing some familiar fond memories return from the days with Dooby, he began to wonder if he should return to his previous career.
It wasn't long before he was testing the waters with Rigg's capabilities by training him more than any other dog and posting videos of his progress. To his surprise, he received a lot of positive feedback and encouragement to pursue, what he thought, was a long-shot dream.
With the newly received encouragement, JD and his wife, Aimee, discussed how to get this dream off the ground. The result was investing everything they had in their savings and building a 750sqft fully-equipped training facility for JD to establish his training company, Woofter's Top Dog.
What was an unfortunate injury had lead to a fortunate realization. He found his passion, and is now helping other families make their own fond memories with their furry companions.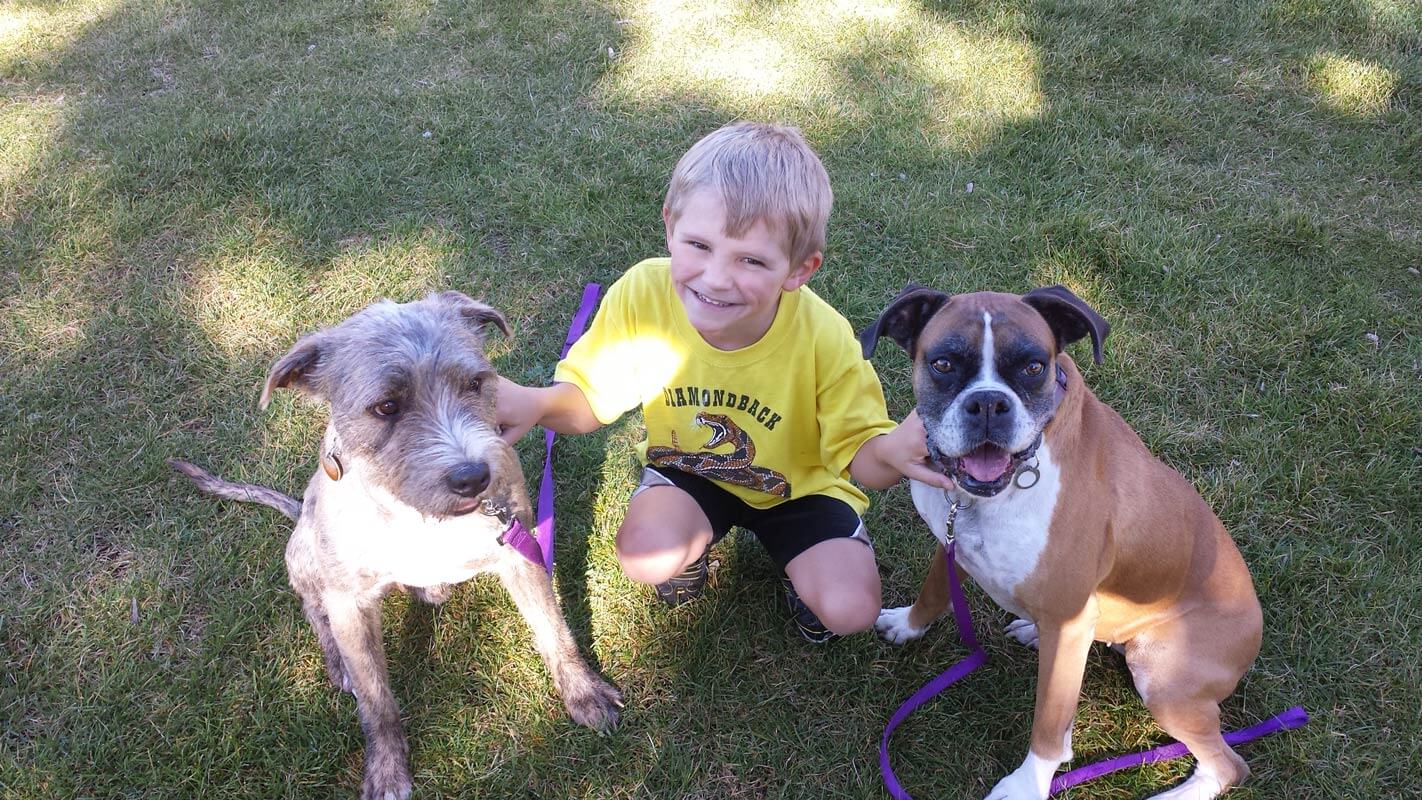 Consistency is Key.
If it's one thing JD could tell every dog owner, it would be consistency is key. Even if you have a dog trained you will still have to keep up on their basic commands and behaviors. Even if it is only for three minutes a day. Otherwise, the dog will forget and most likely revert to their unwanted behaviors.
Straight from the Source | Testimonials
We took our 15 month old pit bull Kane to JD for a one month doggie boot camp. I was not able to teach Kane manners myself. When I took him for a walk he basically dragged me, when around others he barked and acted crazy in public. He stressed me out!
We were also concern that due to Kane being a pit bull, and the misconception of the breed, that some may take his craziness as dangerous. When in reality he is a big teddy bear and would lick someone to death, not cause harm.
JD taught Kane how to behave, know the commands and listen to his handler. It was really hard for me to be apart from Kane as he is my fur baby. But, JD sent videos almost daily which helped with the separation, and it was great to see the progress of Kane learning manners.
I would not have believed it if I didn't see the progress myself. JD did an amazing job! When we picked Kane up from JD, he took the time to work with both, Mike and I, to teach us the techniques with Kane.
Once Kane got home it has taken a little time for him to realize he has to stay in check with us, and that we were in charge. Kane is so enjoyable to take out into public now!
We highly recommended JD! He and his wife, Aimee treated Kane like family while in their care. This was a well worth investment into Kane, as he will be with us for at least 15 years or more.
Mike & Tracey Simons
Just took the girls on a 2 mile walk down to the park!  They are doing so well!  The last ½ mile was completely off leash!  We walked past geese AND a squirrel about 6 feet away!!  You could sense the urge to run after him but stayed by my side the entire time!  I love my new dogs ☺
Patrick Matlach, Olive and Luna
My favorite dog trainer. Intelligent, calm, persistent, in control, consistent, loving and respectful to the animal. In turn brings about a calm, consistently in control, respectful, loving and enjoyable, happy, contented dog. Obviously this dog trainer knows what he does and loves what he is doing for a living. We should all be so lucky.
Betty Cook Shirley
Ready to Start Training?
Contact us today to find out how we can help your furry friend.